Who We Serve
Take your business further.
Payroll Consultants offers businesses the best Payroll & HR service plans available.
Our payroll solutions are designed to streamline the administrative responsibilities of running a business.
We enable businesses to focus their valuable time and resources on improving their bottom line. With Payroll Consultants you'll spend less time on administrative duties and more time growing your business.

Solutions built for your organization's size
We've worked with employers of every size. See how we can make work easier for your organization.
1-49 Employees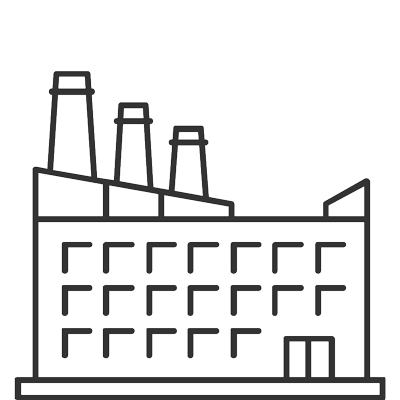 50-999 Employees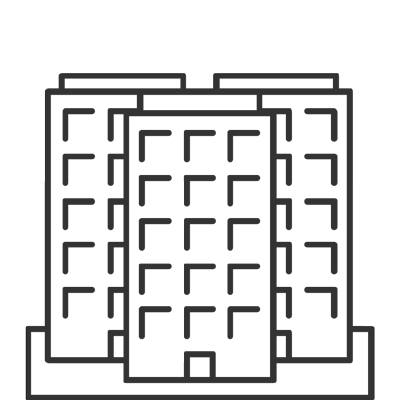 1000+ Employees